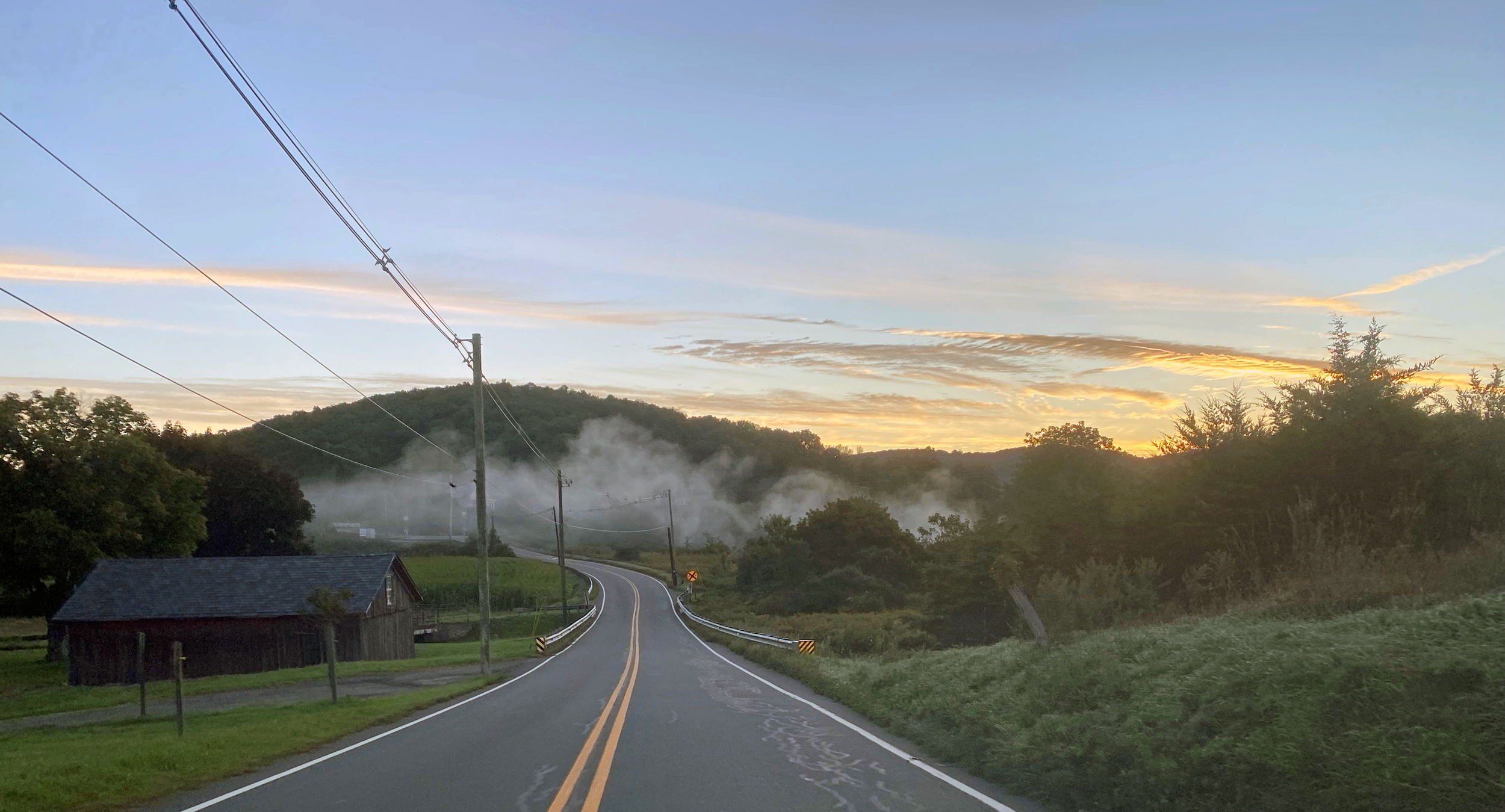 Following a hot and dry summer, the questions of the day in September were when the temperature would begin to cool and would more abundant rainfall arrive. Signs of a rainfall resurgence were mixed, with drought conditions diminishing in spots but worsening in others. The temperature answer came in almost a flash on the 22nd (the first day of astronomical fall!) when a powerful cold front sent the thermometer quickly downward with an early-fall-like pattern arriving and remaining through month's end.
September temperatures averaged 67.8° across NJ. This is 0.9° above the 1991–2020 normal and ties as the 22nd mildest September since statewide records commenced in 1895. The average high temperature was 78.2°, which is 1.0° above normal and tied for 23rd warmest. The average low was 57.3°, 0.7° above normal and ranking 23rd warmest. North Jersey came in at 65.7° (+0.8°, tied for 23rd warmest), the south 69.0° (+0.9°, tied for 21st warmest), and the coast 69.7° (+1.0°, 15th warmest).
NJ precipitation averaged 3.16" for September, which is 1.00" below normal and ranks as the 57th driest of the last 128 years. The north was wettest at 3.64". This is 0.82" below normal, though ranks as just the 67th driest. The south came in with 2.86" (-1.13", 51st driest) and the coast 2.98" (-0.91", 57th driest).