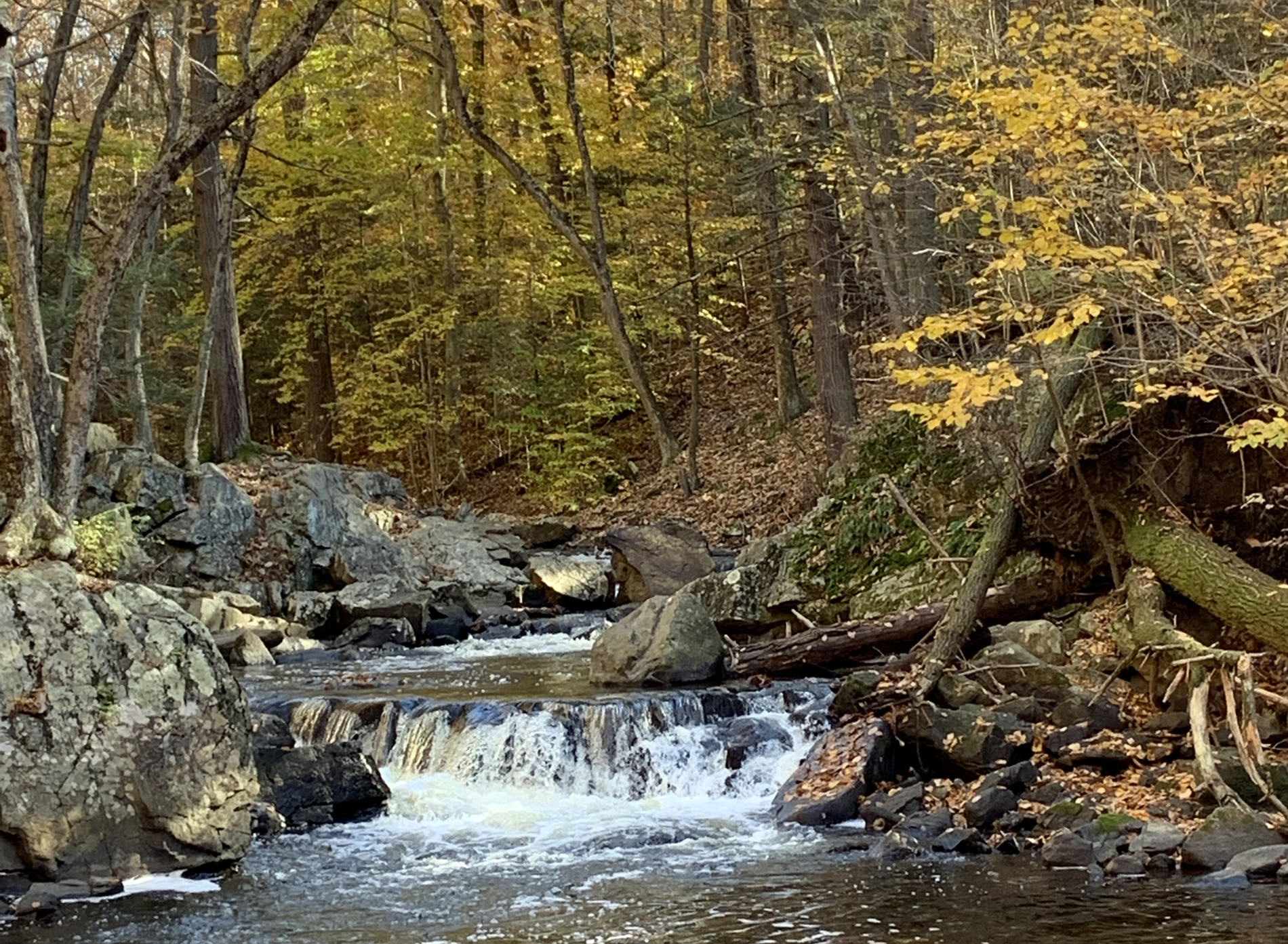 Last month's report spoke of how "classic" the weather was during October. November's weather could be classified as being anything but such. The month began with perhaps the warmest first ten days of November on record in the Garden State, an interval that ranked up there with early November 2020. Then came winter-like temperatures for about ten days leading up to Thanksgiving before the month ended on a closer-to-normal note. There were only two mid-month events that brought more than an inch of rain to parts of the state, one associated with the remnants of a late-season hurricane that struck Florida. Portions of central and northern NJ saw the first snowflakes of the season during the cold spell, though aside from some minor accumulations at higher elevations, mostly traces were observed.
With the ups and downs of temperature, November came out averaging 47.5° for the state as a whole. This is 2.4° above the 1991–2020 normal and ties as the 15th mildest eleventh month on record. Ten of the twenty mildest Novembers since 1895 have occurred since 2001. The statewide average high temperature of 58.1° was 3.4° above normal, ranking 10th mildest. The average low of 36.9° was 1.4° above normal, ranking 20th mildest. North Jersey averaged 45.2° (+2.1, 15th mildest), south Jersey 48.7° (+2.4°, 17th mildest), and the Jersey coast 50.0° (+2.7°, 13th mildest).
Statewide precipitation averaged 3.08", which is 0.28" below normal and ranks as the 63rd driest (66th wettest) on record. The north averaged 2.98" (-0.28", 63rd driest), south 3.14" (-0.15", 71st driest), and coast 3.14" (-0.20", 68th driest). As the monthly map shows, central and northern coastal areas were wettest, while the driest areas were scattered in the far south, central, and north. It must be noted that the rain falling during the second half of the 30th is not included in the monthly totals for the state, regions, or individual stations presented later in the report. By convention, the reporting day for most National Weather Service (NWS) Cooperative and Community Collaborative Rain, Hail, and Snow Network (CoCoRaHS) stations used in this report ends at morning observation time on the last day of the month. Totals from the afternoon of the 30th, to be included in December totals, ranged as high as about an inch, though mainly 0.25"–1.00".